Computer repair done right
Do you need computer repair? We can schedule a drop off at our office or pick up from you. This allows minimal or "no contact" visits to be safe from spreading any germs. Employees mask up and disinfect between visits.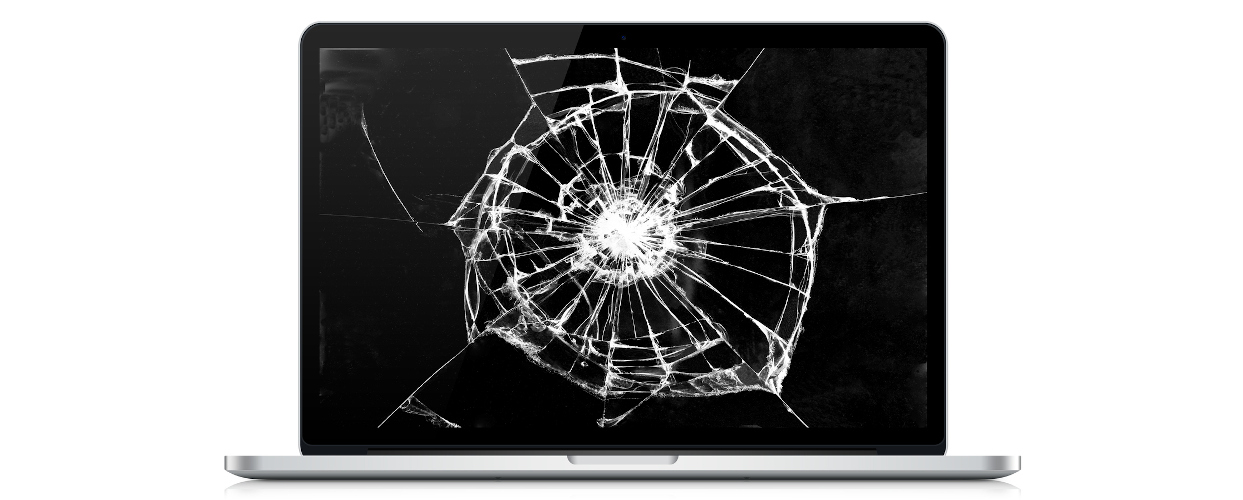 Quick laptop repairs
Do you need your laptop screen replaced? Need a new fast SSD hard drive installed? Do you need more memory installed? Do you want a refresh for your laptop to reinstall Windows and start fresh like the day you got it?

Virus Removal
Cleaning viruses can get tricky. Let us handle the dirty work and scrub your computer clean of any nasty bugs! We'll get rid of viruses and give you peace of mind. Give us a call today to take back control of your infected PC!
Are you ready to get that computer repair started?
Click the button on the left to send us an email, or call the number at the bottom of the page
Get In Touch
We would love to hear from you!
p 612.276.2308
e sales@broadviewtech.com