Small Business Networking
Lately it's more important than ever to have a fast, reliable network. In many cases it's critical to have redundancy built in. How long can your business survive without  your employees working from home? You should be working with us to have backup network devices in place now. So when that next failure happens, you can be back up and running ASAP!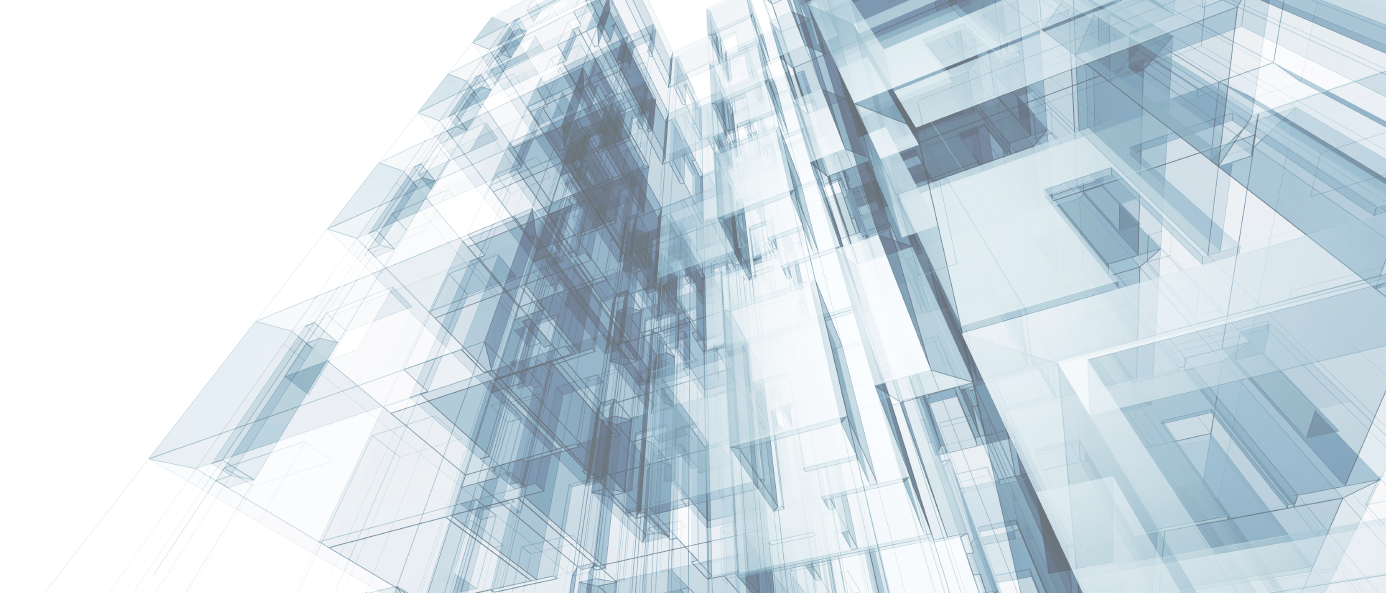 Home Networking
During the pandemic you need to stay connected to the rest of the world. Kids remote learning, you're working from home and the whole family trying to stay connected with other distant family members and your friends. Do you have a spare modem if yours goes out? Do you have an extra wireless router? Do you want some internet connectivity if the power goes out?
How we can help you?
Click the button to the right to send us an email.
Get In Touch
We would love to hear from you!
p 612.276.2308
e sales@broadviewtech.com