IT Support for Your Business
More and more, businesses rely on technology to reduce costs, improve efficiency and ROI. Having so many solutions can be confusing. We help you choose the right solutions for your business to succeed!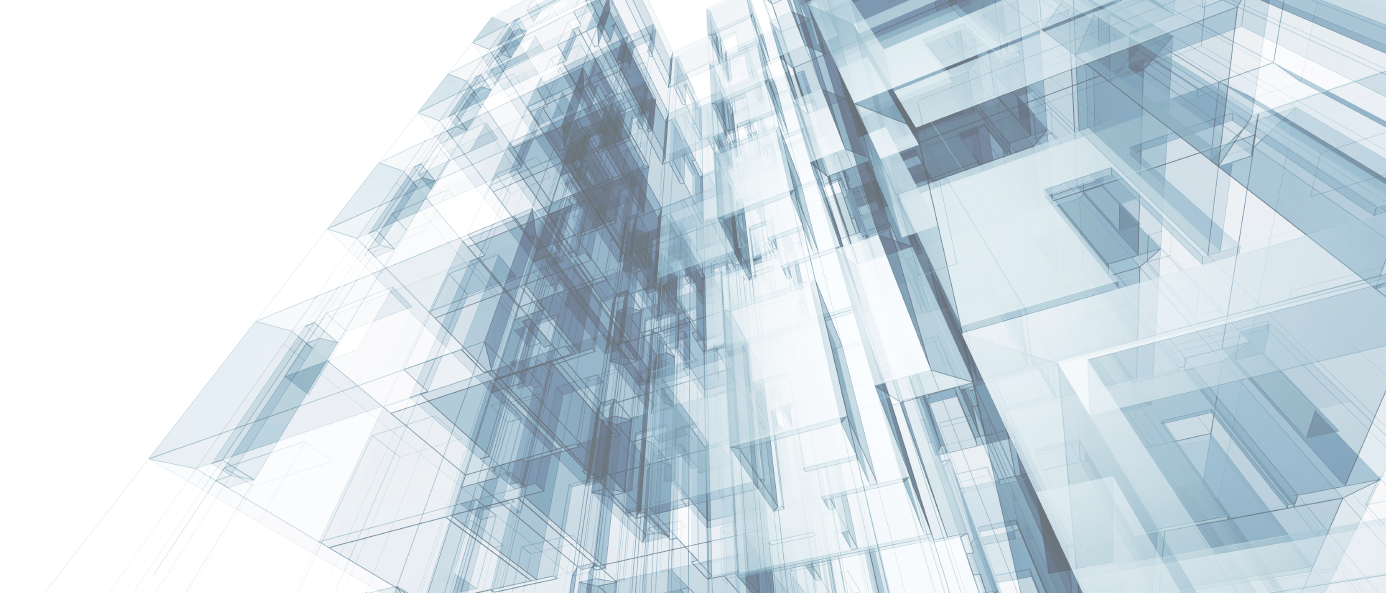 Secure Remote Access
Securely access your Windows/Mac/Linux work computer through a web browser, desktop software or with an app on an iPhone/iPad. Use work software, transfer files and print to your work or home printer.
How can we help you today?
Get In Touch
We would love to hear from you!
p 612.276.2308
e sales@broadviewtech.com